Home

Profile

Product Range

Industries

Infrastructure

Our Quality

Custom Manufacturing

Network

Contact Us

Send Enquiry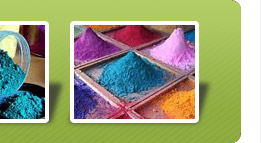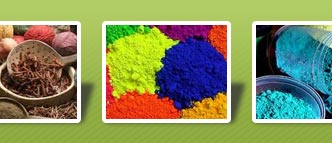 Mixed Metal Oxide Pigments
The Mixed metal oxide pigments gives high performance when it comes to their application as colorants. The generic name that is given to the class of pigments called mixed metal oxide pigments best describes the cobalt based pigments.
Constant researches has led to the development of new cobalt blue and blue-green pigments. They are often termed as the second generation pigments. Features like enhanced UV absorption and durability. Pigments like Cobalt chrome aluminate blue-green pigments show very good absorption rates. They transmit even less than 0.1% light in the Ultra violet region. These mixed metal oxide pigments (second generation pigments) owe their excellent absorptive properties to a fine particle size distribution. This excellent property is shown in the form of a graph.
Striking Features
Very good compatibility with most of the resin systems.
Excellent thermal and chemical stability.
Ability to withstand high temperatures. As these pigments get produced as a result of solid-state reaction of salts or metal oxides at high temperatures. They show the unique ability to undergo extreme temperatures encountered during phases of processing or application.
Increased Tinctorial strength.
Competitive pricing.
Application of these pigments along with organics displays improved light-fastness property compared.
Mixed metal oxide pigments assumes the role of UV opacifiers, that can efficiently scatter away UV and visible light from the coating's surface.
Application of Mixed Metal Oxide Pigments
Mixed metal oxide pigments have a diverse range of applications.Mixed metal oxide pigments have a diverse range of applications.
To color vinyl siding
Window profiles
Garden tools
Automotive components
Appliance housings
Home

Profile

Product Range

Industries

Infrastructure

Our Quality

Custom Manufacturing

Network

Contact Us

Send Enquiry

©
Kolorjet Chemicals Pvt Ltd.
All Rights Reserved (
Terms of Use
)
Developed and Managed by
IndiaMART InterMESH Limited